REASONS WHY YOU CAN NOT MISS BUILDEX CHINA (SHANGHAI)
As a result of rapid urbanization and development, the water supply and drainage industry have become an integral part of overall sustainable urban planning of many modern cities. The construction industry has seen an increasing demand for energy-saving and environmentally friendly building materials and equipment, as well as for secondary water supply.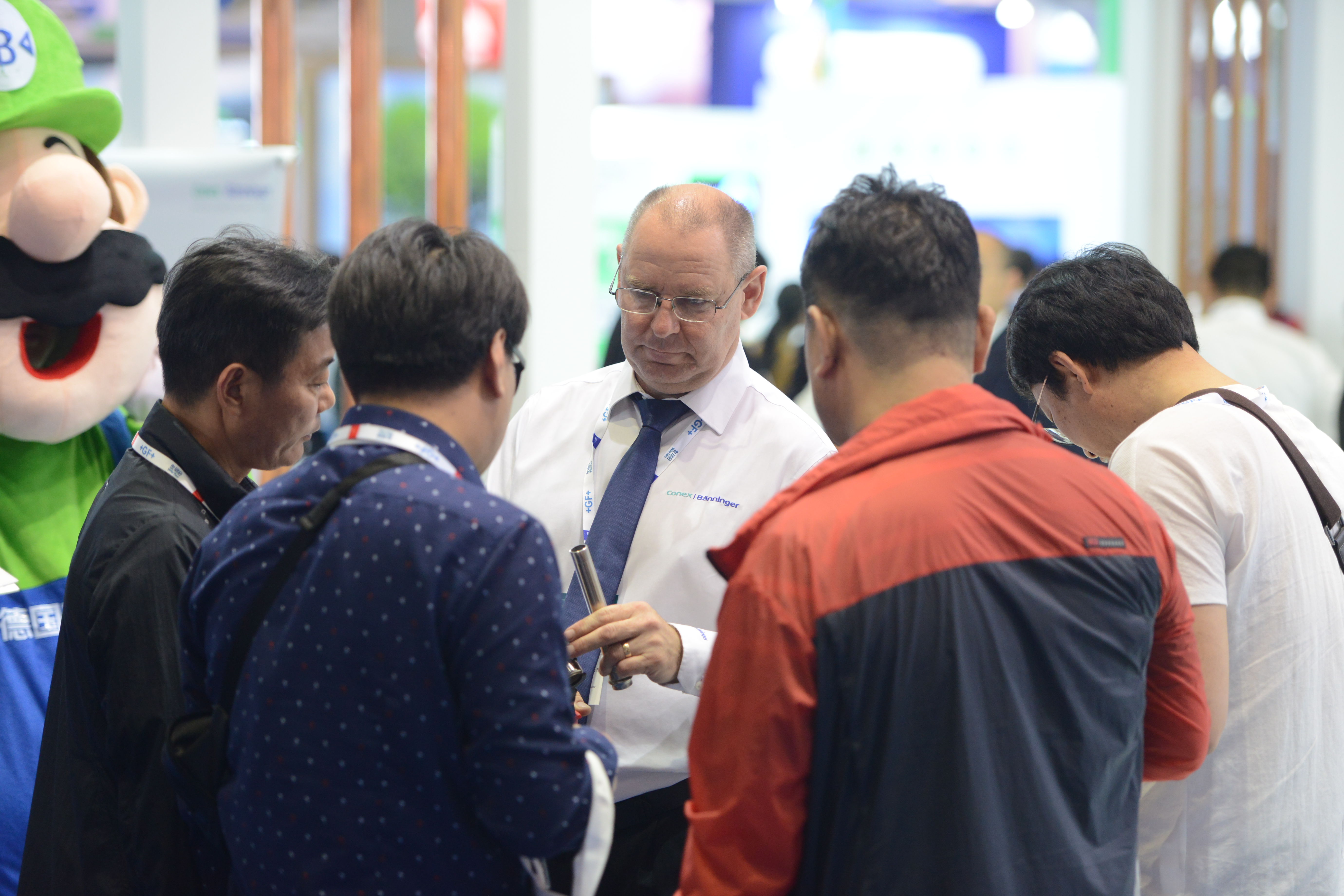 BUILDEX CHINA (SHANGHAI) is fully supported by some of the most recognized Chinese associations specializing in the fields of drinking water pipes, drainage system building, rainwater collection systems, waterproof material building and environmentally friendly household electric wires. BUILDEX CHINA (SHANGHAI) offers a platform for water supply building and drainage industry professionals, while delivering unlimited business opportunities for exhibitors, and presenting the latest industry products and technologies. BUILDEX CHINA (SHANGHAI) will cover an exhibition space of 35,000 square meters and it will gather over 400 exhibitors. It is expected that more than 35,000 professional visitors will attend the event. We are looking forward to seeing you there!